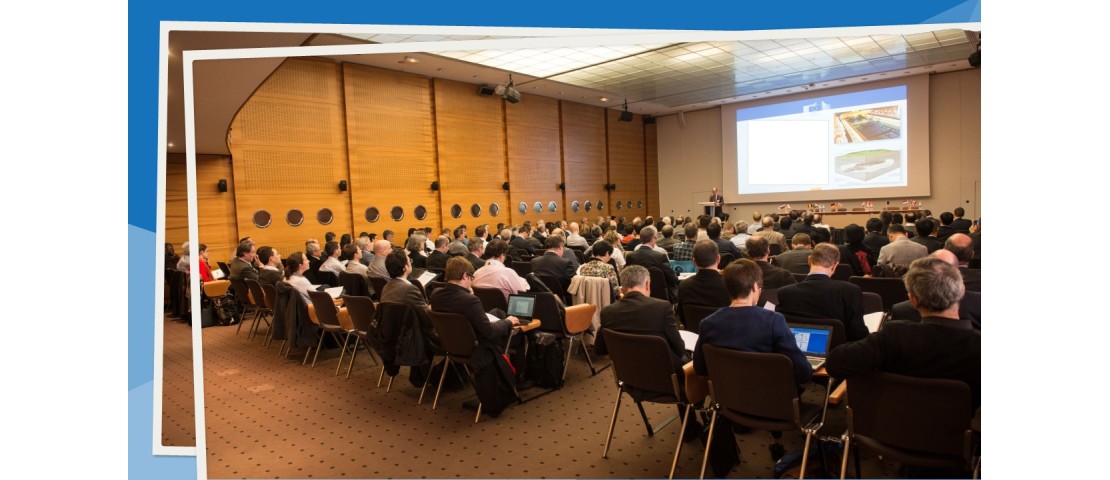 Registration opens !
AFCEN team is pleased to invite you to its 7th International Conference from Wednesday 29 to Thursday 30, March 2023 in Paris.

AFCEN and its stakeholders will intervene on the place of the codes in projects in France, Europe and abroad:
AFCEN codes: a necessary condition for the success of nuclear activities?
What role do codes play in reactor safety?
What is the industrial benefit of being an AFCEN member?
What examples of uses of AFCEN codes outside France?
What are the prospects for harmonising nuclear codes in Europe?
With speakers already confirmed:
Xavier URSAT, EDF Group Senior Executive Vice President, New Nuclear Projects and Engineering
Alexis MARINCIC, Framatome Senior Executive VP Engineering and Design Authority
Gavin EDWARDS, HPC Technical Director
Sylvie GAYET-GENDROT, EDF Technical Delegate Equipment and Structures
Julien COLLET, ASN Deputy General Director
Ian CAMERON, HPC Chief Engineer
Andrei GOICEA, NUCLEAREUROPE Policy Director
AFCEN members: ALTRAD ENDEL - VELAN - VINCI CONSTRUCTION
Workshop 64 participants: SCK CEN (Belgium)- STUK (Finland) - ENSI (Swizerland)
These two days will be an opportunity for meetings and exchanges between major players in the sector and code users.
You will find below the program of these two days:  AFCEN 2023 conference.
The plenary sessions are conducted in French with simultaneous translation in English.

Subcommitte technical presentations will take place on Wednesday 29, March afternoon, in English:
For this 7th edition, two events you shouldn't miss:
On

Wednesday 29 March

, an exceptional evening event including a

private visit of " Hôtel national des Invalides"

On Friday 31 March, new! Visit of ITER site
Beware: limited number of places!

Registration fees for this edition:
Speakers: 200€ VAT included
Experts (working group members) and external: 350€ VAT included 

We will meet you at Rive Montparnasse 44 boulevard de Vaugirard 75015 Paris.
Access : Metro line N° 4, 6, 12, 13 Montparnasse Bienvenüe.

To register: click here.

Further information: contact@afcen.com or phone +33 (0)1 34 96 8035.