CRITERIA Appendix 5.4 - 2017
Appendix 5.4 of RSE-M Principles of and background to the formulation of analytical methods for calculating stress intensity factors and the J integral for a planar defect.
Livraison gratuite

Nos documents sont sous copyright
Appendix 5.4 of the RSE-M defines all the methods used to calculate the fracture mechanics parameters used in the procedure to verify acceptability criteria for the risk of fracture of planar defects in pressure components (ESP) during operation.

To be more specific, Appendix 5.4 is concerned with calculating two parameters:
- the elastic stress intensity factor KI
- the J integral, derived from the elastic stress intensity factor and corrected to take account of the effects of plasticity, which are assessed on the basis of two parameters: the reference stress ref for mechanical loads and kth correction for thermal loads representing a  temperature gradient through the thickness of the component wall.
Criteria Appendix 5.4 - 2017

Criteria Appendix 5.4 - 2017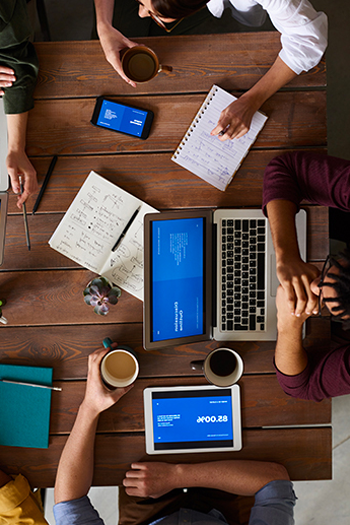 Collaboration et expertise
Participez à la mise à jour des codes
Les codes de l'AFCEN s'enrichissent en continu de la prise en compte du retour d'expérience de leurs utilisateurs. Vous avez une question sur l'interprétation d'un paragraphe du code, vous souhaitez proposer une demande de modification ou bien vous avez à cœur de faire bénéficier la filière de votre retour d'expérience ? Cet espace est le vôtre. Vous pouvez y télécharger le formulaire correspondant à votre besoin et le remplir. Vous envoyez ensuite votre formulaire à la sous-commission concernée qui vous répond. Notre objectif est de répondre à toutes les demandes dans un délai ne dépassant pas trois mois.