PTAN 2017 RSE-M Criteria appendix 5.4
Annexe 5.4 du RSE-M: Principes et historique de l'élaboration des méthodes analytiques de calcul des facteurs d'intensité de contrainte et du paramètre J pour un défaut plan.

Free Shipping

Our documentsare under copyright
L'annexe 5.4 du RSE-M fournit l'ensemble des méthodes de calcul des paramètres de mécanique de la rupture et des formulaires associés utilisés dans la démarche de vérification des critères d'acceptabilité vis-à-vis du risque de rupture des défauts plans dans les équipements sous pression (ESP) en exploitation.
La présente publication a pour objet de décrire les principes de base de ces méthodes et l'historique de l'élaboration de l'annexe 5.4 du RSE-M (édition 2010 et ses modificatifs jusqu'en 2015), en présentant les fondements des solutions analytiques proposées dans cette annexe pour le calcul des paramètres de mécanique de la rupture. Il s'agit à la fois de fournir des éléments sur l'origine des équations usuelles, que l'on retrouve dans la plupart des codes et des guides, mais aussi quelques éléments complémentaires qui permettront au lecteur de mieux appréhender certains choix pour l'élaboration des formulaires qui seront présentés dans les chapitres suivants.
Criteria Appendix 5.4 - 2017

Criteria Appendix 5.4 - 2017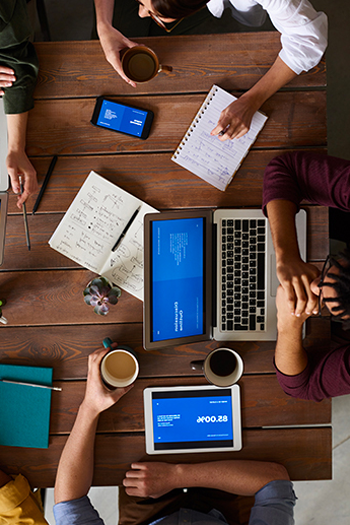 Collaboration and expertise
Let's take part in codes update
AFCEN codes continuously improve considering experience feedback of code users. Do you have a question about interpretation of one code paragraph ? Do you propose a code modification ? or you simply want to share with the industry your experience feedback ? The floor is yours. You may download the corresponding form, fill it and then send it to the concerned sub committee who provides answer. Our target is to answer 100% of request within a delay no longer than 3 months.