Request for
modification / interpretation
RCC-M 2012
Reference: AFC32
Design and Construction Rules for Mechanical Components of PWR Nuclear Islands. Addenda included n° 1 (2013), n° 2 (2014), n° 3 (2015) .

Free Shipping

Our documentsare under copyright
Purpose and scope
AFCEN's RCC-M code concerns the mechanical components designed and manufactured for pressurised water reactors (PWR).
It applies to pressure equipment in nuclear islands in safety classes 1, 2 and 3, and certain non-pressure components, such as vessel internals, supporting structures for safety class components, storage tanks and containment penetrations.
RCC-M covers the following technical subjects:
Sizing and design rating.
Choice of materials and terms of procurement.
Fabrication and control, including:

Associated qualification requirements (procedures, welders and operators, etc.).
Control methods to be implemented.
Acceptance criteria for detected defects.

Documentation associated with the different activities covered, and quality assurance.
The design, fabrication and inspection rules defined in RCC-M leverage the results of the research and development work pioneered in France, Europe and worldwide, and which have been successfully used by industry to design and build PWR nuclear islands. AFCEN's rules incorporate the resulting feedback.
An errata in RCC-M appendix ZG edition 2000 addenda 2007 and following editions is available: Errata RCC-M Appendix ZG
AFCEN-PTAN-09001-2023

Classement des fiches de modification du RCC-M jusqu'à l'édition 2018 incluse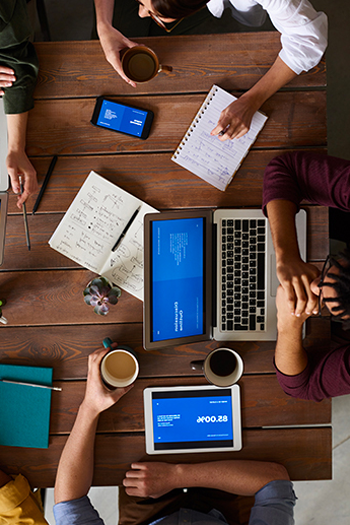 Collaboration and expertise
Let's take part in codes update
You would like to modify a code, you can send your proposal to the relevant code subcommittee: download and complete the application form, then send the form to the subcommittee email address.
You would like to understand the interpretation of a paragraph of the code: download the application form, enter your question and send the form to the email address of the relevant subcommittee.
You want to benefit the nuclear industry from your feedback as a code user, share your expertise with AFCEN: download and complete the application form, then send it to the email address of the relevant subcommittee.