2020 Activity Report
Throughout 2020, AFCEN managed to keep its activities up and running despite the difficulties and highly restrictive conditions unleashed by the pandemic. This achievement reflects the Association's sheer driving force and resilience.
In 2020, AFCEN continued to hold discussions with France's Nuclear Safety Authority, particularly on the work surrounding the ESPN nuclear pressure equipment regulation. Based on the progress made, AFCEN has every confidence that ASN will continue to endorse the solutions proposed by the codes as being capable of satisfying the Nuclear Pressure Equipment regulation's requirements.
During 2020, AFCEN teamed up with GIFEN organisation in an effort to improve quality control practices across the nuclear industry. In the years ahead, AFCEN will make great strides towards achieving this aim by reinforcing the section on welding in the RCC-M code, releasing a guide for self-assessment of users competencies on RCC-M, and spearheading many other initiatives.
This report paints a clear picture of how the association is thriving. Feel free to join one of our working groups and bring your expertise to this "collaborative development" strategy that benefits the nuclear industry by working together in raising the bar on the quality, safety and competitive advantage of nuclear projects and facilities around the world.
On behalf of all our members, I'm pleased to present the 2020 AFCEN Annual Report. This report clearly illustrates the many achievements and events that our Association has organized and supported over the previous year, despite the difficulties and challenges in 2020.
View the 2020 annual report.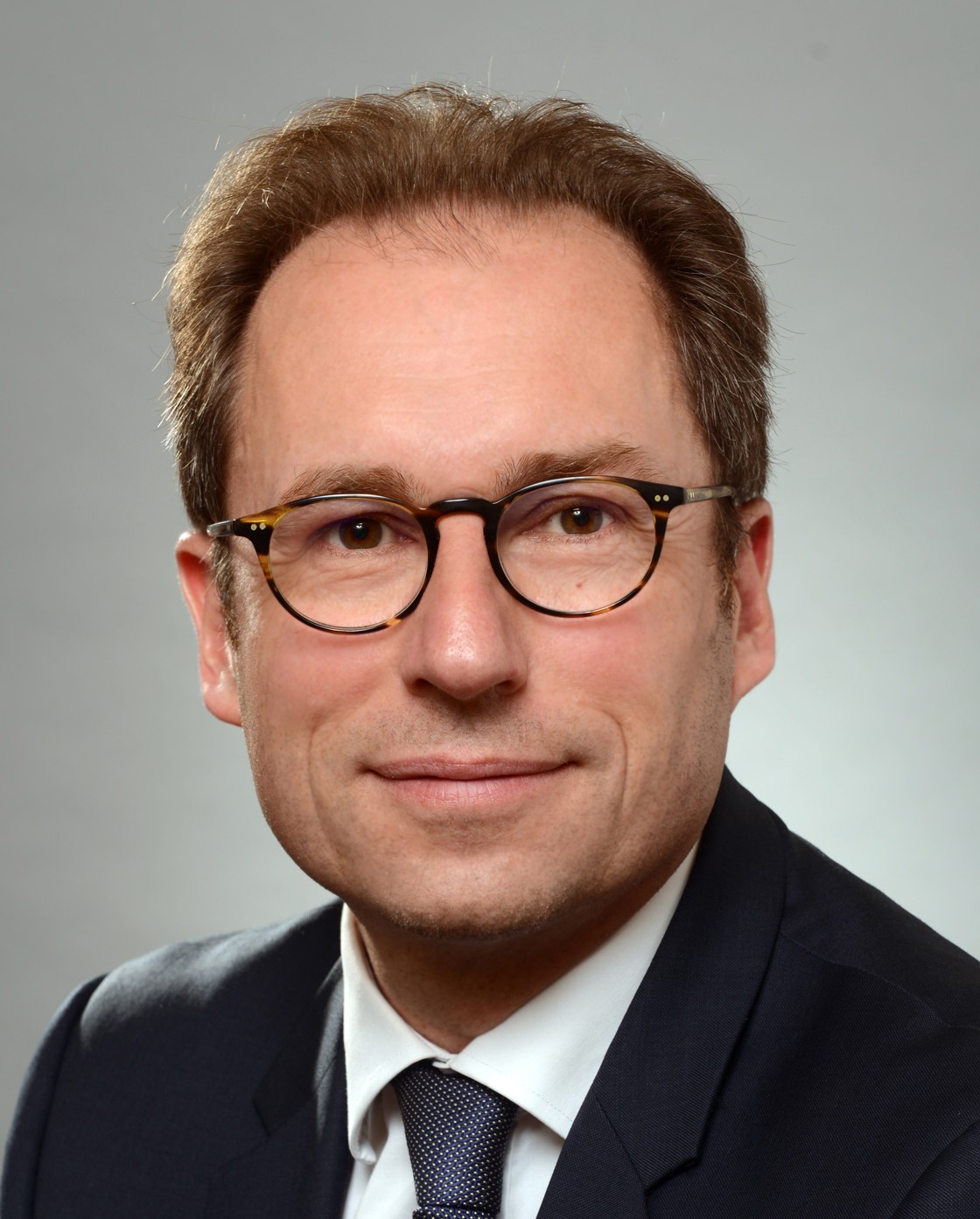 Laurent THIEFFRY
President