RCC-C 2017
Design and Construction rules for Fuel Assemblies of PWR Nuclear Power Plants

Free Shipping

Our documentsare under copyright
The RCC-C code contains all the requirements for the design, fabrication and inspection of nuclear fuel assemblies and the different types of core components (rod cluster control assemblies, burnable poison rod assemblies, primary and secondary source assemblies and thimble plug assemblies).
The design, fabrication and inspection rules defined in RCC-C leverage the results of the research and development work pioneered in France, Europe and worldwide, and which have been successfully used by industry to design and build nuclear fuel assemblies and incorporate the resulting feedback.
The code's scope covers:
Generalities : definitions, standards, management system and treatment of non-conformities
Product design aspect for safety justification
Fabrication aspect :

requirements about materials used,

qualification requirements for assemblies,
qualification requirements for inspection and fabrication processes,
control methods,
certification of controllers.

Situations out of the boiler
The new 2017 English version of the RCC-C is an update of the 2015 edition. The most significant modifications are:
Creation of a chapter specifying general provisions for customer surveillance,
Modification of thermocouple calibration conditions for heat treatments,
Modification of the requirements on the composition in cobalt of small components in alloy 718 and X750,
Corrosion control test on skeleton weld joints authorized during qualification only provided a continuous monitoring of the process parameters.
RCC-C 2017 - FR

Règles de Conception et de Construction applicables aux Assemblages de Combustible des Centrales Nucléaires REP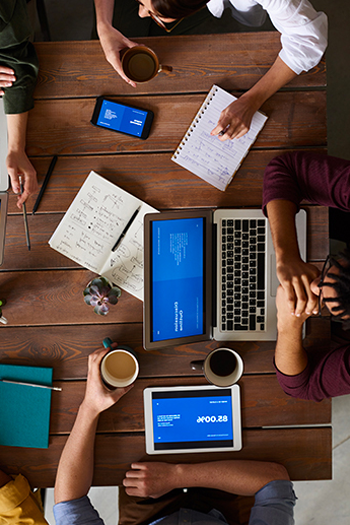 Collaboration and expertise
Let's take part in codes update
AFCEN codes continuously improve considering experience feedback of code users. Do you have a question about interpretation of one code paragraph ? Do you propose a code modification ? or you simply want to share with the industry your experience feedback ? The floor is yours. You may download the corresponding form, fill it and then send it to the concerned sub committee who provides answer. Our target is to answer 100% of request within a delay no longer than 3 months.