PTAN 2015 RCC-CW Seismic Isolation
French Experience and Practice of Seismically Isolated Nuclear Facilities

Free Shipping

Our documentsare under copyright
This document contains the French industry practice and experience feedback, developed during the last 30 years, for the implementation of seismically isolated nuclear facilities in France. Therefore, it contains:
Practical and detailed examples of seismically isolated facilities;
Specific safety requirements for isolated nuclear structures;
The latest analytic methods for the design of isolating systems, of the isolated structure itself, and the components inside the isolated structure;
Technical and material solutions for isolating systems;
The quality testing at the factory and through constructing;
The testing of isolating systems during in-service maintenance.
Expérience et pratique française de l'isolation sismique des installations nucléaires

Expérience et pratique françaises de l'isolation sismique des installations nucléaires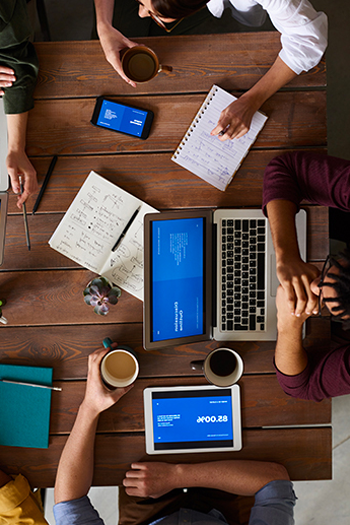 Collaboration and expertise
Let's take part in codes update
AFCEN codes continuously improve considering experience feedback of code users. Do you have a question about interpretation of one code paragraph ? Do you propose a code modification ? or you simply want to share with the industry your experience feedback ? The floor is yours. You may download the corresponding form, fill it and then send it to the concerned sub committee who provides answer. Our target is to answer 100% of request within a delay no longer than 3 months.