PTAN 2018 RCC-CW Seismic Dissipative Devices
Study report on Seismic Dissipative Devices
Free Shipping

Our documents are under copyright
Prepared within the framework of AFCEN, this report puts together experience and practice of seismic
dissipation on buildings or facilities.
Part 1 introduces the report. Part 2 describes a general approach about seismic design and seismic retrofit.
Part 3 gives five examples of industrial practice. Part 4 elaborates tentative technical guidelines for the use
of seismic dissipative devices. Part 5 gives two sets of examples of application of the tentative technical
guidelines.
This study report appears a good tool for the engineer wishing to get a first insight in the way dissipative
devices could be used in the seismic design or seismic retrofit of large buildings or industrial facilities.
Study Report on Seismic Dissipative Devices

Study report on Seismic Dissipative Devices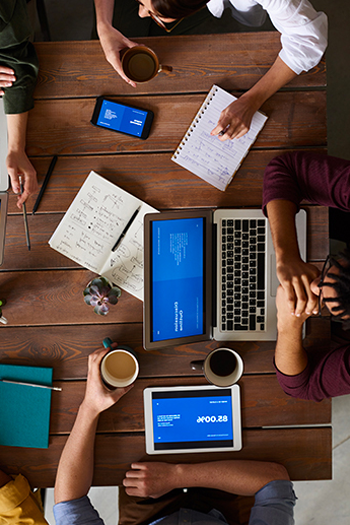 Collaboration and expertise
Let's take part in codes update
AFCEN codes continuously improve considering experience feedback of code users. Do you have a question about interpretation of one code paragraph ? Do you propose a code modification ? or you simply want to share with the industry your experience feedback ? The floor is yours. You may download the corresponding form, fill it and then send it to the concerned sub committee who provides answer. Our target is to answer 100% of request within a delay no longer than 3 months.