RCC-CW 2020
Rules for design and construction of PWR Nuclear civil works

Free Shipping

Our documentsare under copyright
The AFCEN RCC-CW 2020 Edition includes the following improvements:
− Update of quality management system requirements (GGENP, GA),
− Clarification of the Load Combination (LC 10) for steelwork (DGENR 3400),
− Requirements for Deep foundations (DGEOT 7000, CGEOT 8000),
− Evolution of leaktightness requirements SLS (DCONC 6000),
− Evolution of the durability requirements: reduction of concrete cover (DCONC, CA),
− Improvement of the required minimum reinforcement with scale effect for containment (DCONC),
− Minor corrections on wording (DCLIN, DPLIN),
− Evolution of requirements related to the design and installation of anchorages (DANCH, CANCH),
− Evolution of the Seismic appendix (DA),
− Editorial corrections (CCONC),
− Overall revision of the prestressing requirements (CPTSS, CC, CCONC, DCONC),
− A new chapter CGEOM on geomembranes,
− A new chapter CCONT for containment construction,
− A new Part AM (Ageing management) with two new chapters:
o AMGENR: General requirements,
o AMCONT: Ageing management for containment.
RCC-CW 2020 - FR

Règles de conception et réalisation pour le génie civil des centrales nucléaires REP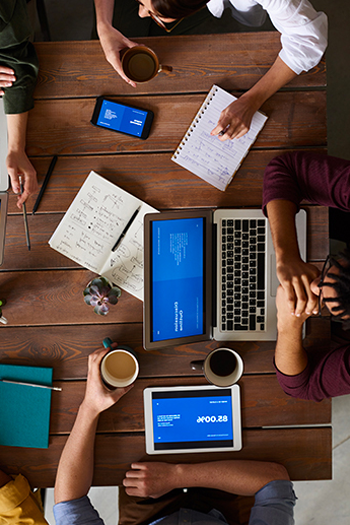 Collaboration and expertise
Let's take part in codes update
AFCEN codes continuously improve considering experience feedback of code users. Do you have a question about interpretation of one code paragraph ? Do you propose a code modification ? or you simply want to share with the industry your experience feedback ? The floor is yours. You may download the corresponding form, fill it and then send it to the concerned sub committee who provides answer. Our target is to answer 100% of request within a delay no longer than 3 months.