RCC-CW 2019
Rules for design and construction of PWR Nuclear civil works

Free Shipping

Our documentsare under copyright
The AFCEN RCC-CW 2019 Edition includes the following improvements:
− Evolution of the scope of application of durability requirements (DCONC § 3000, 4110, 9000)
− Removal of diameter pressure failure mode for anchors design (DANCH),
− Improvement of requirements on bending of links on site,
− Evolution of requirements related to leak detection for pools and tanks (DPLIN & CPLIN),
− Introduction of industrial feedback for containment tests and monitoring (Chapter MCONT).
RCC-CW 2019 - EN

Rules for design and construction of PWR Nuclear civil works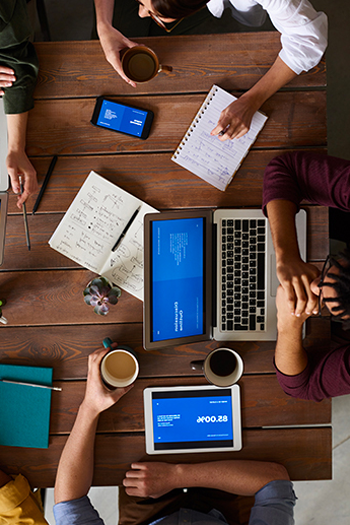 Collaboration and expertise
Let's take part in codes update
AFCEN codes continuously improve considering experience feedback of code users. Do you have a question about interpretation of one code paragraph ? Do you propose a code modification ? or you simply want to share with the industry your experience feedback ? The floor is yours. You may download the corresponding form, fill it and then send it to the concerned sub committee who provides answer. Our target is to answer 100% of request within a delay no longer than 3 months.