PTAN 2019 RCC-E Qualification Class 3
Class 3 design qualification of systems using Equipment families certified according to IEC 61508

Free Shipping

Our documentsare under copyright
The approach proposed in this document constitutes a process allowing a generic equipment family, certified according to the standard IEC 61508 [R1], to be used in order to implement an I&C system for a given application. This approach provides the requirements allowing the design qualification of an I&C system important to safety for class 3.
This approach constitutes, under the conditions defined in this document, an alternative to class 3 qualification of I&C systems according to the requirements of the RCC-E [R2].
Consequently, during the implementation of this approach, the requirements of this document replace the requirements applicable to class 3 I&C systems as given by Volume III of the RCC-E.
PTAN Class 3 Qualification Equiment certified IEC 61508 - EN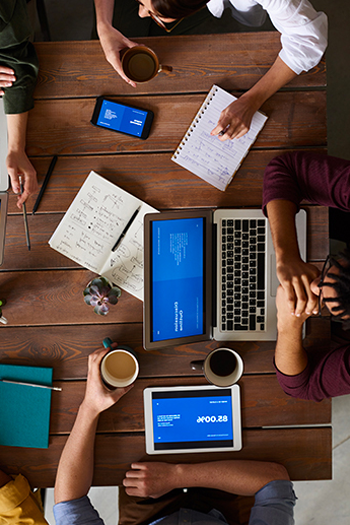 Collaboration and expertise
Let's take part in codes update
AFCEN codes continuously improve considering experience feedback of code users. Do you have a question about interpretation of one code paragraph ? Do you propose a code modification ? or you simply want to share with the industry your experience feedback ? The floor is yours. You may download the corresponding form, fill it and then send it to the concerned sub committee who provides answer. Our target is to answer 100% of request within a delay no longer than 3 months.