RCC-E 2012
Design and construction rules for electrical equipment of nuclear islands

Free Shipping

Our documentsare under copyright
Purpose and scope
RCC-E describes the rules for designing and building electrical assemblies and I&C systems for pressurised water reactors.
The code was drafted in partnership with industry, engineering firms, manufacturers, building control firms and operators, and represents a collection of best practices in accordance with IAEA requirements.
The code's scope covers:
Architecture and the associated systems.
Materials engineering and the qualification procedure for normal and accidental environmental conditions.
Facility engineering and management of common cause failures (CCFs) (electrical and I&C) and electromagnetic interference.
Practices for testing and inspecting electrical characteristics.
Quality assurance requirements supplementing ISO 9001.
Edition available as of January 2015
A new publication "Gap analysis RCC-E 2012-2016" has been issued in July 2017 for RCC-E subscribers.

RCC-E 2012 - EN

Design and construction rules for electrical equipment of nuclear islands

PTAN Gap Analysis RCC-E 2005 - 2012

Design and construction rules for electrical equipment of nuclear islands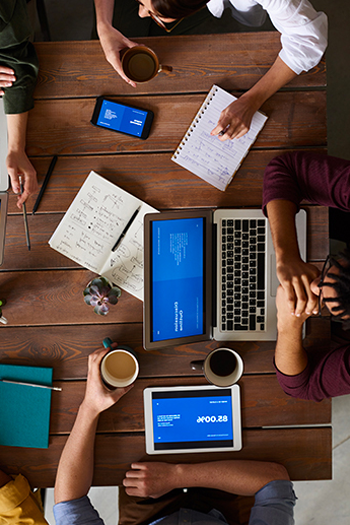 Collaboration and expertise
Let's take part in codes update
AFCEN codes continuously improve considering experience feedback of code users. Do you have a question about interpretation of one code paragraph ? Do you propose a code modification ? or you simply want to share with the industry your experience feedback ? The floor is yours. You may download the corresponding form, fill it and then send it to the concerned sub committee who provides answer. Our target is to answer 100% of request within a delay no longer than 3 months.