RCC-E 2019
Design and Construction rules for Electrical and I&C Systems and Equipment

Free Shipping

Our documentsare under copyright
AFCEN's primary purpose is:
To produce precise rules and practices for the design, manufacture, installation and commissioning of Electrical and I&C systems and equipment for electro-nuclear pressurized water power plants,
To modify these rules, in particular on the basis of experience acquired, technological progress and changes in regulations,
To publish the texts corresponding to these rules or their changes.
The code of rules for the design and construction of electrical and I&C systems and equipment (RCC-E), published by AFCEN, covers safety-classified electrical and I&C systems and equipment. It is designed to be used in the contractual relations between the Client and the Contract holder. The Contract holder shall ensure the competence of its staff.
RCC-E code trainings that are labelled contribute to this. The only training organizations that can provide training to the RCC-E code labelled are the organizations in partnership with AFCEN.
The RCC-E does not cover all electrical and I&C equipment to the same level of detail. The standards applicable to this equipment are sufficiently complete in many cases.
This document is the eight editions (2019 edition) of the RCC-E published by AFCEN.
The main changes between the 2016 version and this edition
The requirements of this design code applicable to all projects shall, in order to be applied, be supplemented by a Book of Project Data prepared by the Client, and which indicates the specific requirements to be considered (see I.1510 and I.1600).
To guide each project in preparing its own Book of Project Data, the RCC-E includes a Technical Publication (PTAN) "PTAN Book of Project Data", also published by AFCEN. This PTAN provides a harmonized model for the Book of Project Data, with references to all concerned requirements of this edition of the code. (French edition available. 
The publication of this edition of the RCC-E also comes with the AFCEN Technical Publication "Nuclear
Codes & Standards: RCC-E 2019 Gap analysis with the 2016 RCC-E". This PTAN summarizes the changes between the 2016 and 2019 editions. (available soon)
RCC-E 2019 - EN

Design and Construction rules for Electrical and I&C Systems and Equipment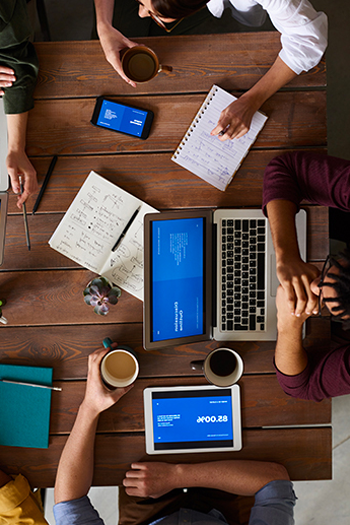 Collaboration and expertise
Let's take part in codes update
AFCEN codes continuously improve considering experience feedback of code users. Do you have a question about interpretation of one code paragraph ? Do you propose a code modification ? or you simply want to share with the industry your experience feedback ? The floor is yours. You may download the corresponding form, fill it and then send it to the concerned sub committee who provides answer. Our target is to answer 100% of request within a delay no longer than 3 months.