RCC-F 2020
Design and Construction rules for fire protection of PWR nuclear plants

Free Shipping

Our documentsare under copyright
RCC-F is a code dealing with the global fire safety design of PWR .
RCC-F 2020 consolidates the 2017 first edition by providing significant technical enhancements and complements :
New appendix dealing with Fire Hazard Analysis, presenting the different analysis and numerical studies to put in place.  
New chapter on the assessment of risks induced by fire protection (water spray, gas, thermal overload, etc.) and the management of spurious actions of protection systems (e.g. detection)
Clarifications on exterior fire assessment
Clarifications and complements on hazard combinations
New paragraph on BDBE (post-Fukushima learnings)
Up-take of ISO 9001:2015
Complements on venting ducts, fire pumps design, cable arrangement, etc.
Up-dates in regulation and standards appendixes (147 standards reviewed) suppression of remaining proprietary references
Many editorial enhancements (e.g. index and links), language polishing and clarifications
The technical publication "RCC-F 2020 Gap analysis" goes with this edition.

An errata is available here: Errata RCC-F 2020
RCC-F 2020 - UK

Design and Construction rules for fire protection of PWR nuclear plants

PTAN RCC-F 2020 Gap Analysis (paper format)

PTAN RCC-F 2020 Gap Analysis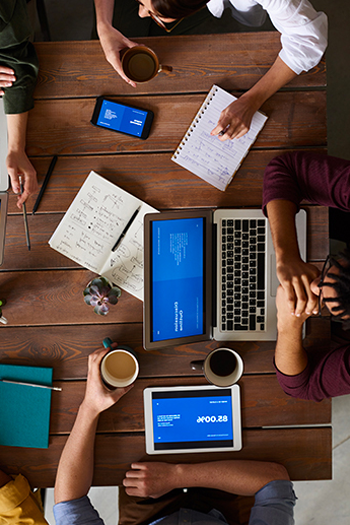 Collaboration and expertise
Let's take part in codes update
AFCEN codes continuously improve considering experience feedback of code users. Do you have a question about interpretation of one code paragraph ? Do you propose a code modification ? or you simply want to share with the industry your experience feedback ? The floor is yours. You may download the corresponding form, fill it and then send it to the concerned sub committee who provides answer. Our target is to answer 100% of request within a delay no longer than 3 months.