PTAN 2016 Dimensional reference N1
Application of the ESPN order - Dimensional reference standard of N1 nuclear pressure equipments
Free Shipping

Our documents are under copyright
AFCEN initiated the examination of the conformance of the RCC-M prescriptions reference [3] to the essential safety and radioprotection requirements of the Ministerial Order of December 12th, 2005 related to nuclear pressure equipment (ESPN).
Annex 1 of the Decree No. 99-1046 related to the design and manufacture of pressure equipment, referred to by the Order of December 12th, 2005, stipulates two requirements concerning the dimensional aspect:
Point 2.2.3.a: "it is necessary to apply safety factors which enable eliminating totally all uncertainties related to the manufacture, […]",
Point 3.1: "The manufacturer must ensure (during the manufacture) the correct execution of the measures taken in the design stage by applying the appropriate techniques and methods, […]".
The purpose of this guide is to build a reference dimensional standard to help the Manufacturer of level N1 nuclear pressure equipment (ESPN) in the design and the manufacture of his equipment according to these requirements.
This guide describes the principles which allow the Manufacturer:
during the design, to define the so-called "main" dimensions including the Dimensions Necessary for compliance with the French regulatory Requirements (DNRE),
during the manufacture, to follow a documented process of dimensional inspection and traceability of these main dimensions.
Guide RDE - FR

Référentiel dimensionnel des équipements sous pression nucléaires N1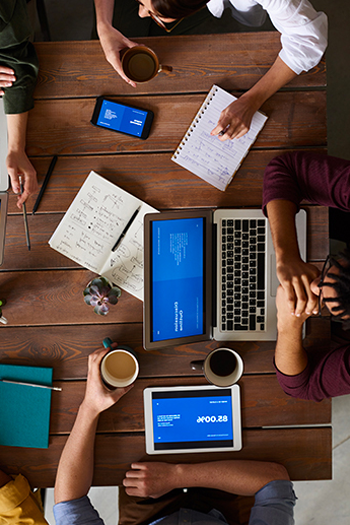 Collaboration and expertise
Let's take part in codes update
AFCEN codes continuously improve considering experience feedback of code users. Do you have a question about interpretation of one code paragraph ? Do you propose a code modification ? or you simply want to share with the industry your experience feedback ? The floor is yours. You may download the corresponding form, fill it and then send it to the concerned sub committee who provides answer. Our target is to answer 100% of request within a delay no longer than 3 months.