RCC-M 2000 + Mo 1
RCC-M Editions antérieures à 2007: RCC-M 2000 + 1er modificatif 2002
Free Shipping

Our documents are under copyright
La présente édition constitue le premier modificatif à l'édition de juin 2000 du RCC-M.
La mise à jour effectuée intègre les aménagements apportés par les fiches de modification 891 à 940 incluses, qui sont relatives en particulier:
à la prise en compte des nouvelles exigences règlementaires et de sûreté,
à la mise en cohérence avec les évolutions normatives, notamment européennes,
à l'ingégration des règles rendues nécessaires compte tenu des besoins des applications industrielles et de l'évolution des techniques,
au début d'intégration de certaines dispositions faisant suite aux études de rapprochement des règles de constructions françaises et allemandes.
Un errata dans l'annexe Z G du RCC-M sur l'édition 2000 modificatif 2007 et éditions suivantes est disponible: Errata RCC-M Annexe Z G
RCC-M 2000 - FR + mod 2002

RCC-M Editions antérieures à 2007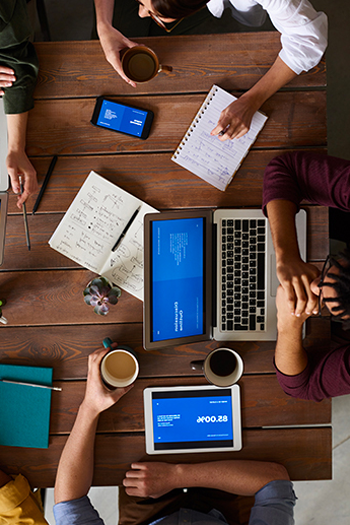 Collaboration and expertise
Let's take part in codes update
AFCEN codes continuously improve considering experience feedback of code users. Do you have a question about interpretation of one code paragraph ? Do you propose a code modification ? or you simply want to share with the industry your experience feedback ? The floor is yours. You may download the corresponding form, fill it and then send it to the concerned sub committee who provides answer. Our target is to answer 100% of request within a delay no longer than 3 months.