PTAN 2018 Vieillissement des aciers inoxydables austenitiques N2 N3
Note support à la rédaction des EPMN pour équipements ESPN N2 et N3 Vieillissement thermique des aciers inoxydables austénitiques et austéno-ferritiques

Free Shipping

Our documentsare under copyright
Dans le cadre du groupe de travail AFCEN GT EPMN N2/N3, une note support générique Vieillissement a été élaborée pour aider les fabricants à rédiger des EPMN (Evaluations Particulières de Matériaux du domaine Nucléaire) en leur proposant une méthodologie et des argumentaires pour justifier de la tenue des aciers inoxydables austénitiques et austéno-ferritiques au phénomène de vieillissement thermique rencontré sur les centrales REP.
Cette note est à utiliser en corrélation avec le Guide Méthodologique EPMN.
PTAN RM 16 264 rev A

Note support à la rédaction des EPMN pour équipements ESPN N2 et N3 Vieillissement thermique des aciers inoxydables austénitiques et austéno-ferritiques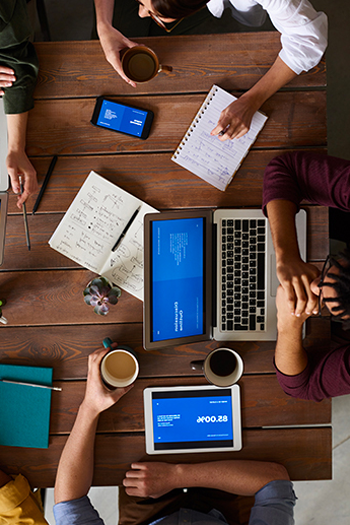 Collaboration and expertise
Let's take part in codes update
AFCEN codes continuously improve considering experience feedback of code users. Do you have a question about interpretation of one code paragraph ? Do you propose a code modification ? or you simply want to share with the industry your experience feedback ? The floor is yours. You may download the corresponding form, fill it and then send it to the concerned sub committee who provides answer. Our target is to answer 100% of request within a delay no longer than 3 months.