PTAN Pressure Accessories - Safety Accessories 2018
ANALYSIS OF THE REGULATORY TEXTS FOR THE CLASSIFICATION OF THE PARTS OF A VALVE TYPE PRESSURE ACCESSORY AND OF A SAFETY VALVE TYPE SAFETY ACCESSORY
Free Shipping

Our documents are under copyright
Cette publication technique effectue l'analyse des textes réglementaires (Arrêté ESPN du 30/12/2015, Code de l'environnement articles R.557-9-x et R.557-12-x), complétés des Orientations, fiches CLAP ou COLEN, pour réaliser le classement des pièces d'un accessoire sous pression de type robinet et d'un accessoire de sécurité de type soupape.
PTAN RCC-M Guide ASP ADS

Commandite « Accessoires sous pression - Accessoires de sécurité»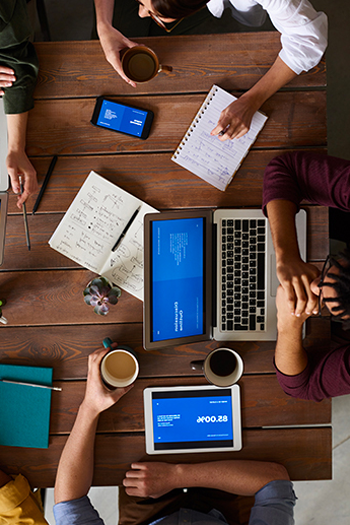 Collaboration and expertise
Let's take part in codes update
AFCEN codes continuously improve considering experience feedback of code users. Do you have a question about interpretation of one code paragraph ? Do you propose a code modification ? or you simply want to share with the industry your experience feedback ? The floor is yours. You may download the corresponding form, fill it and then send it to the concerned sub committee who provides answer. Our target is to answer 100% of request within a delay no longer than 3 months.