PTAN 2018 Modalités de l'examen visuel final
Guide sur les modalités de réalisation de la Vérification Visuelle dans le cadre de l'Examen Final

Free Shipping

Our documentsare under copyright
La Vérification Visuelle au titre de l'Examen Final (VVEF) est réalisée par le fabricant. Elle vise à vérifier globalement que, à l'issue de la fabrication, l'équipement est conforme à la conception et aux EES, en complément de l'examen documentaire de la vérification finale. Elle permet notamment, en amont de l'épreuve, d'intercepter tout désordre ou état inattendu pouvant remettre en cause la sécurité de l'équipement pendant l'épreuve ou le fonctionnement.
La VVEF d'un équipement ne se substitue pas aux contrôles visuels réalisés au titre de la fabrication (CVF) [1] et sur la base desquels le fabricant peut s'engager sur le fait que l'aspect de surface de l'équipement en fin de fabrication est conforme au référentiel technique qu'il a défini dans le cadre de son analyse de risques.
La VVEF se distingue des CVF par le fait qu'il s'agit d'une vérification globale, réalisée sur la base de critères qualitatifs et qui ne cible pas spécifiquement l'aspect de surface mais vise de façon plus large tout désordre ou état inattendu pouvant remettre en cause la conformité de l'équipement.
[1] PTAN Contrôles Visuels de Fabrication – Edition 2018
PTAN Modalité de l'examen visuel final 2018 - FR

Guide sur les modalités de réalisation de la Vérification Visuelle dans le cadre de l'Examen Final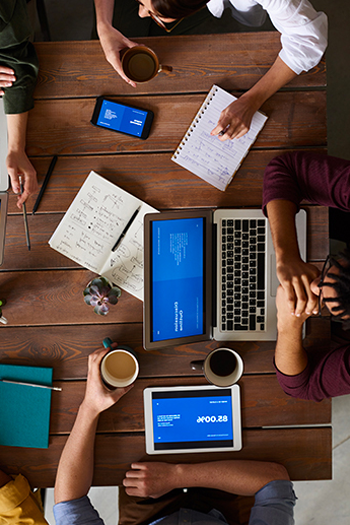 Collaboration and expertise
Let's take part in codes update
AFCEN codes continuously improve considering experience feedback of code users. Do you have a question about interpretation of one code paragraph ? Do you propose a code modification ? or you simply want to share with the industry your experience feedback ? The floor is yours. You may download the corresponding form, fill it and then send it to the concerned sub committee who provides answer. Our target is to answer 100% of request within a delay no longer than 3 months.