PTAN Conservation de la matière - 2018
Conservation de la matière issue de la fabrication des parties d'un équipement sous pression nucléaire de niveau N1
Free Shipping

Our documents are under copyright
La modification de l'arrêté du 30 décembre 2015 [1], relatif aux Equipements Sous Pression Nucléaires, introduit à l'article 8-1 une nouvelle exigence relative à la conservation de matière issue de composants* d'équipements ESPN N1 notamment de ceux présentant des risques forts d'hétérogénéités et de certains assemblages permanents entre composants* de ce type.
Cette exigence fait suite à plusieurs écarts récents rencontrés sur des composants* des cuves et GV déjà installés ou en cours de fabrication pour lesquels l'instruction a été rendue difficile faute de disposer de matière représentative et suffisante les concernant. Cette exigence n'est pas une EES.
L'objet de ce guide est de définir les principes à appliquer par le fabricant d'équipement et les fabricants de matériaux pour la conservation de cette matière, jusqu'à sa transmission à l'exploitant.
Le présent guide est articulé de la manière suivante :
Identification des composants et assemblages permanents pour lesquels l'exigence
de conservation de la matière s'applique (§ 5).
Principes de conservation à décliner chez les fabricants de matériaux et fabricants
d'équipements :
o § 6 pour les composants de série,
o § 7 pour les pièces sacrificielles,
o § 8 pour les assemblages permanents.
Dispositions complémentaires (§ 9).
Deux schémas de principe des parties de composant et d'assemblage permanent récupérables
pour la conservation de la matière sont donnés en annexe 1.
Tout écart à l'application de ce guide devra être expliqué et justifié par le fabricant de matériau ou
le fabricant d'équipement et soumis pour accord à l'exploitant.
[1] Arrêté ministériel du 30 décembre 2015 relatif aux équipements sous pression nucléaires,
modifié par l'arrêté du 3 septembre 2018.
PTAN Conservation de la matière 2018

Conservation de la matière issue de la fabrication des parties d'un équipement sous pression nucléaire de niveau N1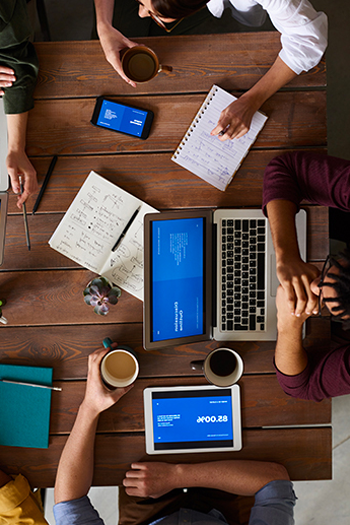 Collaboration and expertise
Let's take part in codes update
AFCEN codes continuously improve considering experience feedback of code users. Do you have a question about interpretation of one code paragraph ? Do you propose a code modification ? or you simply want to share with the industry your experience feedback ? The floor is yours. You may download the corresponding form, fill it and then send it to the concerned sub committee who provides answer. Our target is to answer 100% of request within a delay no longer than 3 months.