PTAN 2016 ADR N1
Guide Analyse de risques pour ESPN N1
Free Shipping

Our documents are under copyright
Le domaine d'application du guide se limite aux équipements sous pression nucléaire N1 de type GVR.
Le présent guide a été rédigé en s'appuyant sur l'exemple du GVR mais ses principes peuvent être utilisés pour d'autres équipements N1.
Ce guide est rédigé à l'attention de :
L'exploitant pour faciliter les modalités de rédaction de son besoin,
Le fabricant pour faciliter la réalisation des analyses de risques,
L'ASN ou l'ONA mandaté pour faciliter son évaluation de l'ADR à travers la méthode employée, l'identification de l'équipement et de ses limites, des parades et modes de preuve documentaires et EES.
Dans cette version du guide, l'analyse de risques est réalisée sur la fourniture. Une alternative, non décrite dans ce guide, qui consisterait à réaliser l'analyse de risques sur l'équipement uniquement et d'étendre autant que nécessaire le périmètre d'application des obligations qui découlent des exigences à d'autres parties de la fourniture, pourrait être envisagée pour une version ultérieure du guide.
PTAN ADR N1 2016 - FR

Guide Analyse de risques pour ESPN N1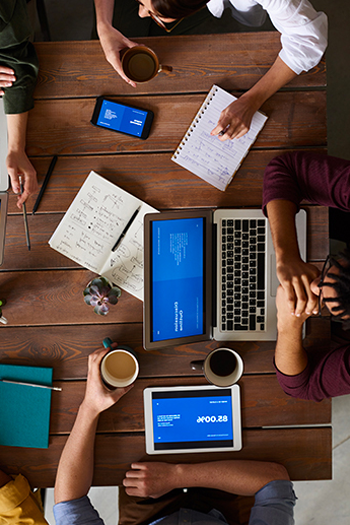 Collaboration and expertise
Let's take part in codes update
AFCEN codes continuously improve considering experience feedback of code users. Do you have a question about interpretation of one code paragraph ? Do you propose a code modification ? or you simply want to share with the industry your experience feedback ? The floor is yours. You may download the corresponding form, fill it and then send it to the concerned sub committee who provides answer. Our target is to answer 100% of request within a delay no longer than 3 months.