PTAN 2018 ADR N2
Analyses de risques pour les équipements ESPN de niveau N2 fabriqués selon RCC-M
Free Shipping

Our documents are under copyright
La présente PTAN a pour objectif de proposer aux fabricants une méthodologie pour l'élaboration des analyses de risques pour des équipements sous pression nucléaires de niveau N2, telle que requise par l'arrêté du 30 décembre 2015.
Nota : Ce guide peut également être appliqué à des équipements de niveau N3 relevant de l'annexe III en l'absence de guide spécifique dédié à ces équipements.
Elle est constituée de deux parties complémentaires :
Première partie : un guide méthodologique
Deuxième partie : un exemple d'application du guide méthodologique pour un échangeur RRA de remplacement du palier CPY. Cet exemple permet :

De donner un exemple possible de plan documentaire ;
De fixer le niveau de détail utile ;
D'appréhender de manière concrète les principes généraux fixés par le guide méthodologique donné  en première partie.
PTAN Guide ADR N2 - 2018

Analyses de risques pour les équipements ESPN de niveau N2 fabriqués selon RCC-M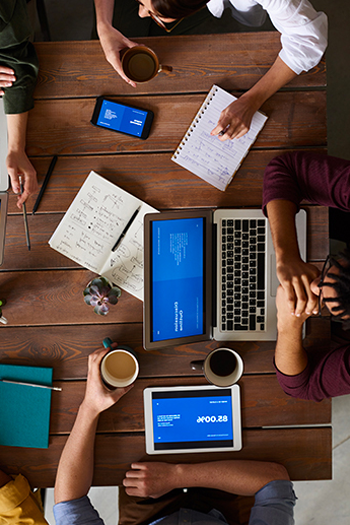 Collaboration and expertise
Let's take part in codes update
AFCEN codes continuously improve considering experience feedback of code users. Do you have a question about interpretation of one code paragraph ? Do you propose a code modification ? or you simply want to share with the industry your experience feedback ? The floor is yours. You may download the corresponding form, fill it and then send it to the concerned sub committee who provides answer. Our target is to answer 100% of request within a delay no longer than 3 months.