PTAN 2014 RCC-M Criteria prevention damage mechanical components
Prevention of damages in mechanical components. Introduction to the design, analysis and construction rules of the RCC-M

Free Shipping

Our documentsare under copyright
The main objective of this work is to bring a global understanding of the approach on mechanical justification of component and to develop more particularly the specificities of the RCC-M rules.
As an example, calculating a stress within a component does not constitute the final objective; the important point is to know how to limit such a stress in order to protect the component against a given risk of damage. Such an understanding is all the more necessary, as the stress or deformation calculations tend to be more and more covered by the diverse mechanical analysis programs, and it is consequently advisable to pay more attention to the meaning and to the use of the results thus obtained. On the other hand, the design and analysis work must be put in perspective with all the precautions taken at the procurement, construction and examination levels, in connection with the various potential damage modes.
CRITERIA RCC-M 2014 EN

Prevention of damages in mechanical components. Introduction to the design, analysis and construction rules of the RCC-M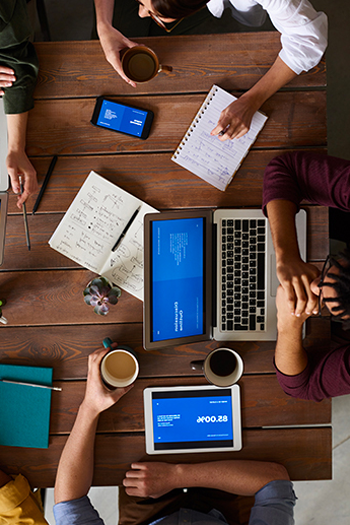 Collaboration and expertise
Let's take part in codes update
AFCEN codes continuously improve considering experience feedback of code users. Do you have a question about interpretation of one code paragraph ? Do you propose a code modification ? or you simply want to share with the industry your experience feedback ? The floor is yours. You may download the corresponding form, fill it and then send it to the concerned sub committee who provides answer. Our target is to answer 100% of request within a delay no longer than 3 months.