PTAN 2018 RCC-MRx Seismic analysis components
Supplements to the Guide for seismic analysis of components. Recommendations for the seismic design of equipment according to Annex A1 of RCC-MRx

Free Shipping

Our documentsare under copyright
The purpose of this publication is to provide additional information and to indicate references useful to Annex A1 of RCC-MRx for the earthquake-resistant design of Seismic Classified Equipment (MCS).
Like Annex A1 that it completes, this document does not concern the seismic verification of
equipment in existing installations.
PTAN RCC-MRx Guide pour l'analyse sismique des matériels

Complément au Guide pour l'analyse sismique des matériels. Recommandation pour la conception sismique des matériels selon l'annexe A1 du RCC-MRx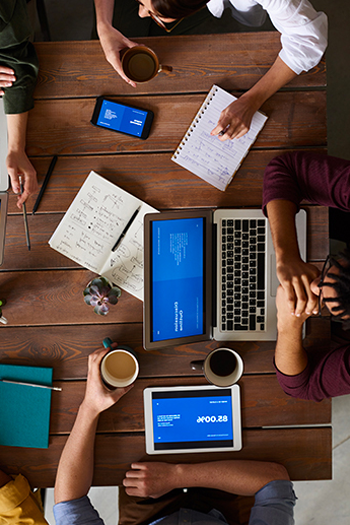 Collaboration and expertise
Let's take part in codes update
AFCEN codes continuously improve considering experience feedback of code users. Do you have a question about interpretation of one code paragraph ? Do you propose a code modification ? or you simply want to share with the industry your experience feedback ? The floor is yours. You may download the corresponding form, fill it and then send it to the concerned sub committee who provides answer. Our target is to answer 100% of request within a delay no longer than 3 months.