PTAN 2018 RSE-M Criteria annexe 5.5
Principles of and background to the formulation of the criteria in Appendix 5.5 of the RSE-M code relating to the fast fracture strength of pressure equipment displaying a planar defect during operation.
Free Shipping

Our documents are under copyright
In-service inspection rules for the mechanical equipments of PWR nuclear islands (RSEM) require that planar defects comply with mechanical acceptability criteria incorporating suitable safety factors. Appendix 5.5 of the RSE-M specifies the mechanical acceptability criteria regarding the risk of fast fracture for a planar defect discovered in pressure equipment (PE) during operation.
This document sets out the basic principles of, and background to the development of acceptability criteria in Appendix 5.5 of the RSE-M, including both characteristic values for the main variables and partial safety factors.
PTAN RSE-M RS.18.026 Criteria Annexe 5.5

Principes et historique de l'élaboration des critères de l'annexe 5.5 du RSE-M relative à la résistance à la rupture brutale d'un équipement sous pression présentant un défaut plan en exploitation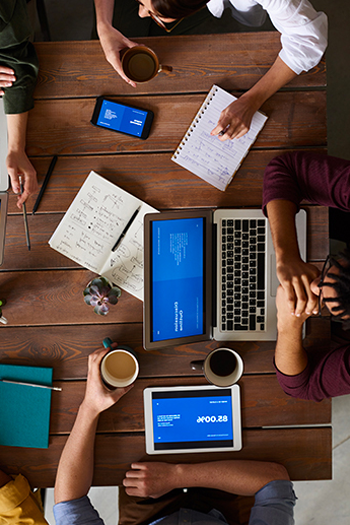 Collaboration and expertise
Let's take part in codes update
AFCEN codes continuously improve considering experience feedback of code users. Do you have a question about interpretation of one code paragraph ? Do you propose a code modification ? or you simply want to share with the industry your experience feedback ? The floor is yours. You may download the corresponding form, fill it and then send it to the concerned sub committee who provides answer. Our target is to answer 100% of request within a delay no longer than 3 months.