RS 19.013 Ind A
Guide pour la qualification de procédés END par ultrasons Etablissement des performances
Free Shipping

Our documents are under copyright
L'objet de ce guide est de décrire la méthodologie actuellement pratiquée du montage des justifications techniques pour l'établissement des performances dans le cadre de la qualification des procédés d'examens non destructifs (END) par ultrasons. Ce guide est une aide à la qualification, il émet des recommandations qui peuvent évoluer en fonction des connaissances et des pratiques.
RS 19.013 Ind A - FR

Guide pour la qualification de procédés END par ultrasons Etablissement des performances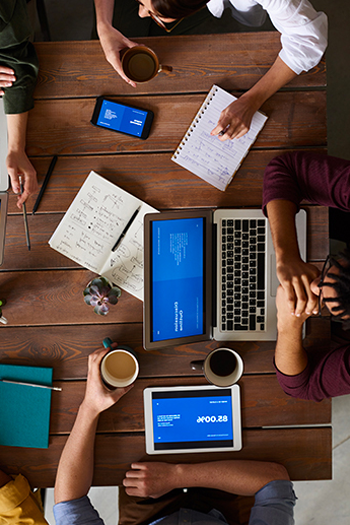 Collaboration and expertise
Let's take part in codes update
AFCEN codes continuously improve considering experience feedback of code users. Do you have a question about interpretation of one code paragraph ? Do you propose a code modification ? or you simply want to share with the industry your experience feedback ? The floor is yours. You may download the corresponding form, fill it and then send it to the concerned sub committee who provides answer. Our target is to answer 100% of request within a delay no longer than 3 months.