PTAN RS 18.007 ind A
Guide professionnel pour les interventions sur des ESPN du CPP-CSP
Free Shipping

Our documents are under copyright
Ce document a pour but :
d'expliquer l'impact de l'abrogation du décret du 2/04/1926 [13] et par conséquence des arrêtés du 26/02/1974 [14], du 15/01/1962 [16] et du 24/03/1978 [17] sur les dossiers d'interventions,
de préciser le contenu de la documentation technique requise au titre du dossier d'intervention notable avec utilisation de PPP,
de préciser la documentation technique nécessaire pour l'évaluation de conformité des interventions notables suivantes :

assemblage permanent entre un ESPN du CPP-CSP et un équipement soumis aux dispositions des points 1 à 4 de l'annexe V de l'arrêté ESPN [3],
intervention sur un accessoire de sécurité du CPP-CSP protégeant également un ESPN soumis aux dispositions des points 1 à 4 de l'annexe V de l'arrêté ESPN [3].
Ce guide s'applique:
Aux interventions sans PPP,
Aux interventions avec PPP,
Aux interventions entre un ESPN du CPP ou CSP et un ESPN soumis aux points 1 à 4 de l'annexe V de l'arrêté du 30/12/2015 [3].
Ce guide ne s'applique pas à la conception et à la fabrication des PPP (voir [20]).
Les activités préalables menées par l'exploitant telles que la conception de la réparation /
modification, l'identification des PPP, l'impact éventuel de la réparation/modification sur
d'autres équipements ou la qualification fonctionnelle de l'équipement ne font pas l'objet
de ce guide.
L'ASN a reconnu le caractère approprié de cette PTAN dans le courrier CODEP-DEP-2019-011284.
PTAN RS.18.007 ind A

Guide professionnel pour les interventions sur des ESPN du CPP-CSP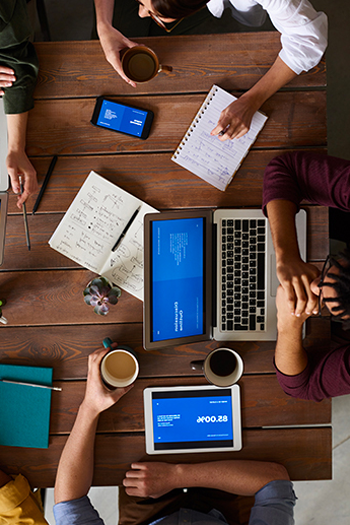 Collaboration and expertise
Let's take part in codes update
AFCEN codes continuously improve considering experience feedback of code users. Do you have a question about interpretation of one code paragraph ? Do you propose a code modification ? or you simply want to share with the industry your experience feedback ? The floor is yours. You may download the corresponding form, fill it and then send it to the concerned sub committee who provides answer. Our target is to answer 100% of request within a delay no longer than 3 months.