PTAN RS 16.009 ind B
Professional guide to repairs and modifications of nuclear pressure equipment subject to Points 1 to 4 of Appendix V of the amended Order of December 30, 2015
Free Shipping

Our documents are under copyright
This guide applies to nuclear pressure equipment (ESPN) covered by points 1 to 4 of Appendix
V of the Nuclear Pressure Equipment (ESPN) Order and to safety accessories intended to protect such equipment other than those specified in Appendix VII of the ESPN Order.
This guide defines :
- Criteria and rules for defining repairs and significant changes to nuclear pressure
equipment,
- Significant repairs and modifications where non-destructive testing or appropriate checks
may take the place of the pressure strength test in the final assessment,
- Conformity assessment procedures.
RS 16.009 rév B

Guide professionnel pour les réparations et modifications des ESPN soumis aux points 1 à 4 de l'annexe V de l'arrêté du 30/12/2015 modifié. L'ASN a reconnu le caractère approprié de cette PTAN par courrier CODEP DEP 2019-003687.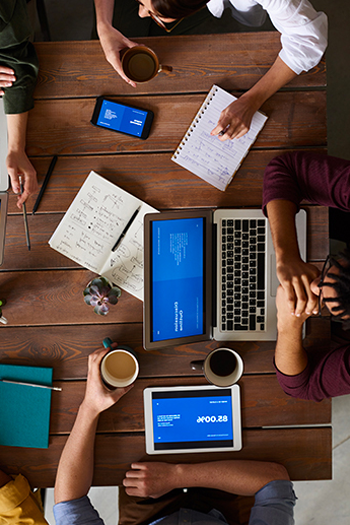 Collaboration and expertise
Let's take part in codes update
AFCEN codes continuously improve considering experience feedback of code users. Do you have a question about interpretation of one code paragraph ? Do you propose a code modification ? or you simply want to share with the industry your experience feedback ? The floor is yours. You may download the corresponding form, fill it and then send it to the concerned sub committee who provides answer. Our target is to answer 100% of request within a delay no longer than 3 months.