PTAN RS 17.022 ind B
Professional guide for the design and manufacture of main pressure parts (MPP) intended for nuclear pressure Equipment in the MPS-MSS. French Safety Authority ASN has recognized by its decision CODEP-CLG-2019-003685 the appropriateness of this PTAN

Free Shipping

Our documentsare under copyright
French Safety Authority ASN has recognized by its decision CODEP-CLG-2019-003685 the appropriateness of the technical publication
The purpose of this document is to:
- adapt the requirements in Annexes I or II of the ESPN Order [4] and the Radiological
  Protection Guide [29] in accordance with Annex IV of the ESPN Order [4] to
  equipment's in the MPS-MSS manufactured in accordance with previous
  manufacturing regimes,
- define the technical reference documentation that applies to the design and
  manufacture of MPPs,
- define the necessary technical documentation for assessing the design and
  manufacture of MPPs (PPP),
- define procedures for assessing the conformity of MPPs.
PTAN RS 17-022 Rev B - Français

PTAN RSE-M - Guide professionnel pour la conception et la fabrication des PPP destinées à des ESPN du CPP ou CSP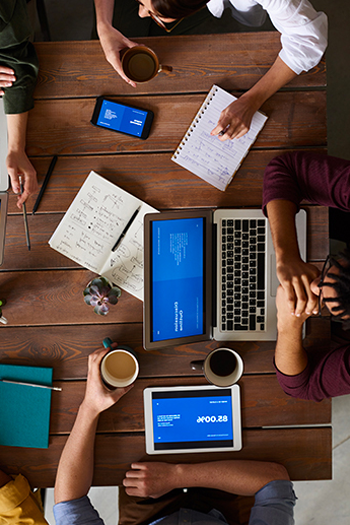 Collaboration and expertise
Let's take part in codes update
AFCEN codes continuously improve considering experience feedback of code users. Do you have a question about interpretation of one code paragraph ? Do you propose a code modification ? or you simply want to share with the industry your experience feedback ? The floor is yours. You may download the corresponding form, fill it and then send it to the concerned sub committee who provides answer. Our target is to answer 100% of request within a delay no longer than 3 months.